How much does it cost to do a website in Singapore?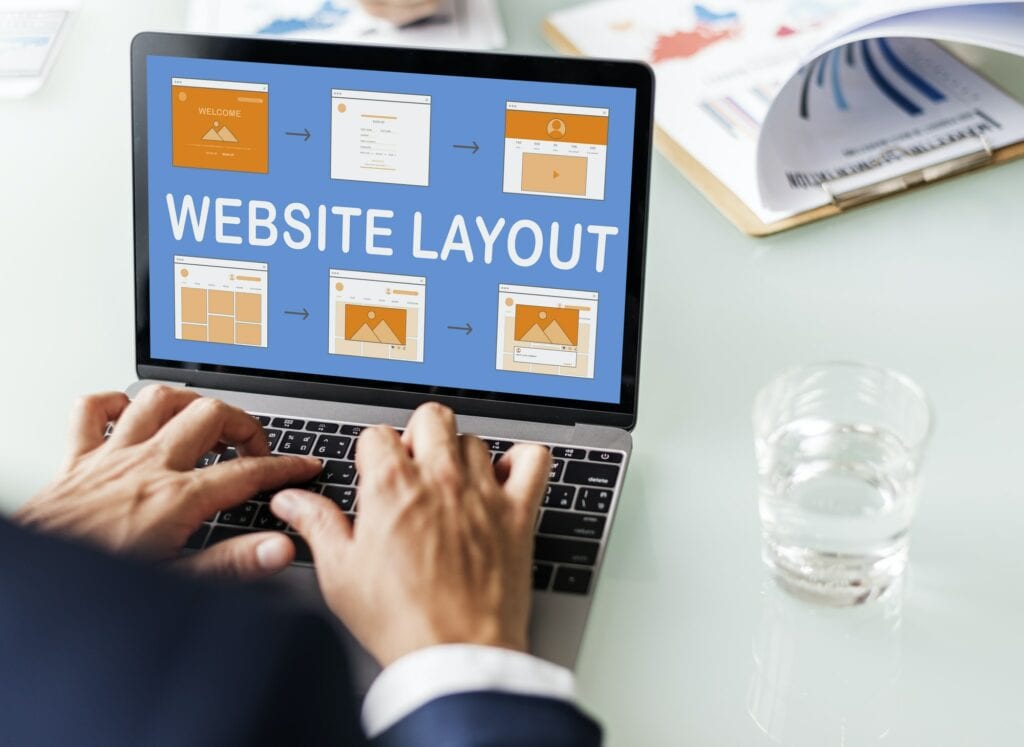 With the pandemic (COVID-19) going on, there is no way you can start your business without a professional corporate website. After all, your online presence is the key to generating leads and building an audience in this digital age.
You may have wondered however, how much it even costs to get one set up as an SME in Singapore.
Do-It-Yourself (>$600 per year)
Nowadays, there are almost too many website editors promising simple drag-and-drop creation! Furthermore, if you have little experience with web development and design, this route could end up wasting hours of precious time troubleshooting and fixing your own mistakes! We all know that time is money, and you don't want to be spending it on things you don't understand.
Pros:
Cheaper to DIY
Complete control and no lead time in making changes
Cons:
Time-wasting
Limited by pre-built themes if you lack coding and design knowledge
Difficult to differentiate yourself from others using similar templates
Hiring your own team (>$120000 per month)
Usually, running your website requires a team to take care of its various functions. This would end up with you having to source a Designer ($2500/month) , Web Developer (>$3000/month), and sometimes even a Project Manager (>$5000/month).
Going down this route would definitely pay in dividends when you expand your business in the future, but the work required to hire, and integrate a whole team to manage your website poses too much risk to the usual SME.
Pros:
All maintenance and customisation done in-house
Cons:
Huge costs incurred in hiring, and building your team
Uncertainty in expertise of hired professionals who have never worked together before
Hiring a Web Development Agency
For SMEs, hiring a Web Development agency to handle the initial setup and design of a corporate website is the way to go. The costs that you would have incurred in both time and money when trying to DIY, or build your own team of professionals are fully covered by the agency, who also offer a wealth of experience with reputable portfolios!
Depending on your requirements, you can expect to incur between $10000 – $35000 depending on the size of your website if you dont require any additional maintenance support.
Why Startup Boost?
At Startup Boost, we have worked with businesses of all sizes, and with our experience, we know exactly what you need to bring your business to the world wide web. We will advise you at every step of the process to help launch your business idea, and be your technical partners.
We believe in going above and beyond! So besides setting up your website, we also provide training to manage it yourself, SEO optimisation, and help keep your site speed up all for a fraction of the cost you would incur from bigger firms.

Our pricing ranges from:

$1000-$4000 for company websites/ e-commerce sites
$4000 – $15000 for complex web applications

So why wait, give your business the Startup Boost and create your profit-generating, high-conversions website now.
Looking to start a business idea? Contact us at [email protected]