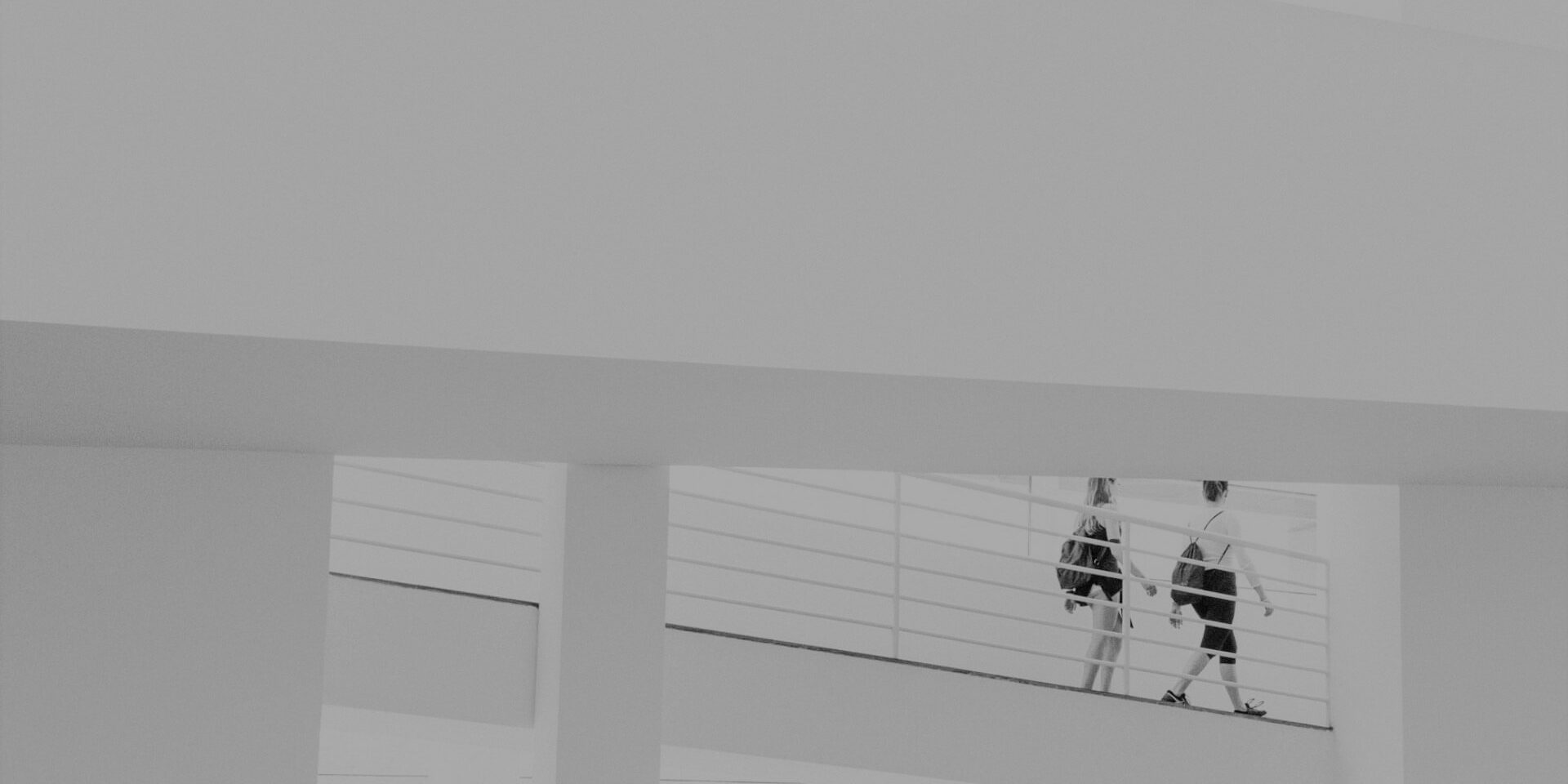 About us
Why Us?
A hybrid development and consultancy firm.
Startup Boost Singapore was founded in 2018 and started off building web applications for local startups. Over the years, we worked with international agencies and institutional clients acting as both developers and business consultants. 
Swift
We work together with you to define the smallest step you can take to get the right feedback.
Flexible
We do multiple rounds of design together until we have something that is going to look and feel great.
Scalable
We stay together with you as your solution scales until your team is fully prepared to take over.