3 things that might affect your project timeline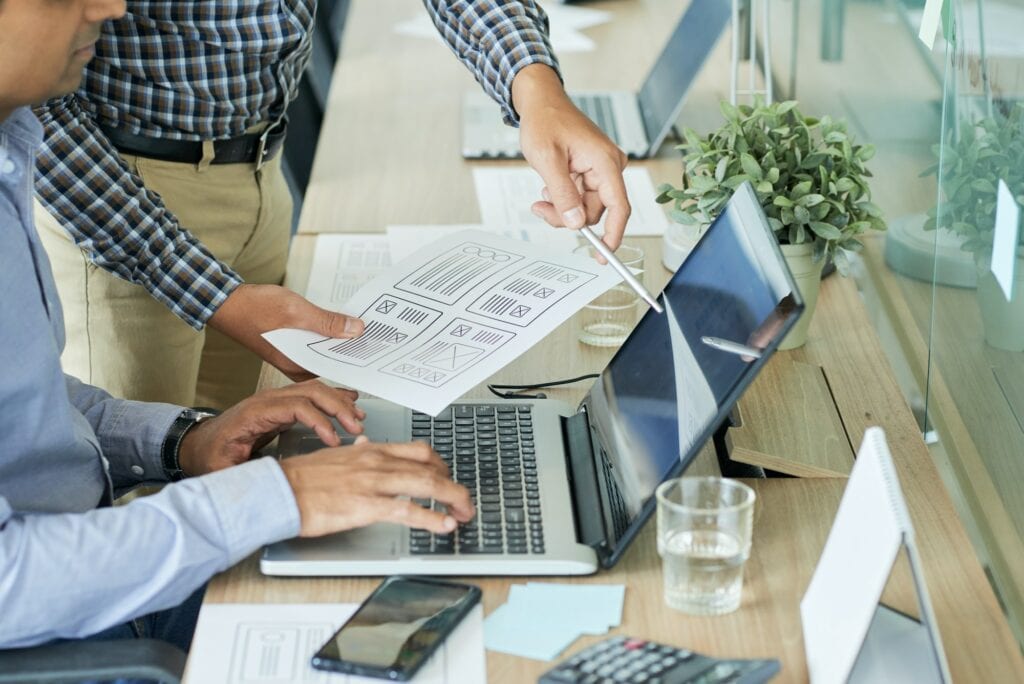 Business owners often lament the web-development process of their websites due to the long-drawn timelines and slow implementation of their ideas. At Startup Boost, we think there is no need for anyone to feel like setting up their website is a hurdle, and believe in providing a seamless, organic experience, where you can make a website that is truly your own.
Here are some of the reasons we think you might face issues during your Web Development Projects:
Unrealistic Design Expectations
Due to a change of heart, many clients often provide unrealistic design expectations halfway through their projects. This makes for additional costs they have to incur in order to upgrade their websites. This is something that can be avoided easily through proper Solution Consultations prior to the project which allow for common goals to be set, and proper communication between the client and the web developers!
At Startup Boost, we believe in providing nothing but the best solutions for your business, and believe through proper planning and consultation, we can make your dreams a reality, together.
Poor Feedback Loop
Revisions are inevitable in any design project, especially one as large scale as building a corporate website. However, revisions can often drag out a project timeline when they are not provided in one consolidated request at a time! This leads to unnecessary development hours being tacked on, and ultimately higher costs for the client.
At Startup Boost, we believe in sitting down, and going over your proposed changes one at a time, to consolidate a list of revisions that both parties are agreeable to. Part of why we are able to offer our services at a fraction of the cost, is due to the undivided attention we provide in listening to your requests.
3. Lack of Creative Vision
Too many times, a client goes into a project with a loose idea of what they want, leading to having to opt for several revisions which extend the time and cost of their Web Design Project.

At Startup Boost, our goal is to help launch your idea, and we do that by understanding your business model, and developing a strong relationship to tailor our solutions to your needs. You can count on us to help you firm up your design vision with our quality consultancy!
Contact us at at [email protected] to get started!