Why it's even more important to have a website during the pandemic!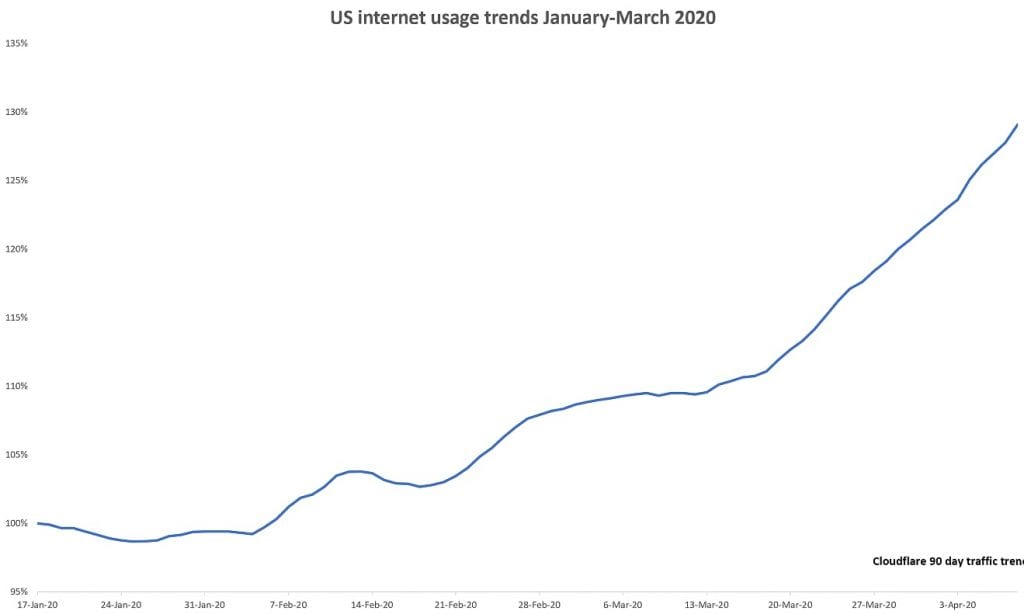 Increase in Online Traffic
With all the new restrictions on activities due to the COVID-19 pandemic, there are more people on the Internet than ever before! That means more people would be stumbling upon new services and products on the web, giving you the chance to be the one to capture their attention with an attractive Corporate Website. Having a website would be absolutely pivotal in helping grow your business to ride this new wave of digitalisation.
Brand Recognition
The customizability of the user experience on a website lets you define what you want your brand to look like. Your page is like your canvas, and devoting some time and attention to making it look the way you want would pay in dividends if you have a strong design philosophy!
Build your Online Presence
You may have heard of using Social Media like Instagram and Facebook to build up your online presence, however, having a Website is just as crucial—and may be that one feature to set you apart from the competition, especially during the pandemic with more people online than ever before.
Having a Website allows you to build various other forms of marketing around it. It can serve as a hub to all your products, services, social media, and events! Coupled with regular blog posts and updates, a site can be crucial in building your online presence—driving more traffic to your product pages and leaving your digital footprint as a business that people will remember.

At Startup Boost, we have helped businesses big and small to launch their sites during this tumultuous time. We believe strongly that a stellar website is critical to launch your dream business, and will work closely with you to bring it to life. Providing bespoke web design services, we can make your online vision a reality. To get started, contact us at [email protected]